Wall Panel System
For many years, Arch-Fab has been designing and manufacturing custom wall panel and soffit systems for a multitude of commercial, multi-family, and retail clients.
Seeing a growing demand for these beautifully designed exterior and interior elements, Arch-Fab challenged their brilliant design and engineering teams to develop an efficient design and installation process, superior to all others.
The result was the EPS (Extruded Panel System).
Design & Details
EPS panels are extruded aluminum and feature integral screw bosses for additional panel structure, to prevent denting, and to allow for easy attachment of patent pending end caps. These end caps reduce moisture penetration at seams, produce a sleek, finished edge on all sides, and add definition and shadows.
Arch-Fab's EPS panels lay flat and quickly snap together, creating a smooth, flush, finished surface. Available in a variety of durable powder coat finishes, Arch-Fab's Wall Panel System comes with a warranty of up to 20 years.
Panel Widths 3″, 4″, 6″, 8″
Panel Lengths
Stock: 11′
Standard: 24′
Custom Length Available
Trims
J Trim
Coping Trim
Outside Corner Trim
Custom Trim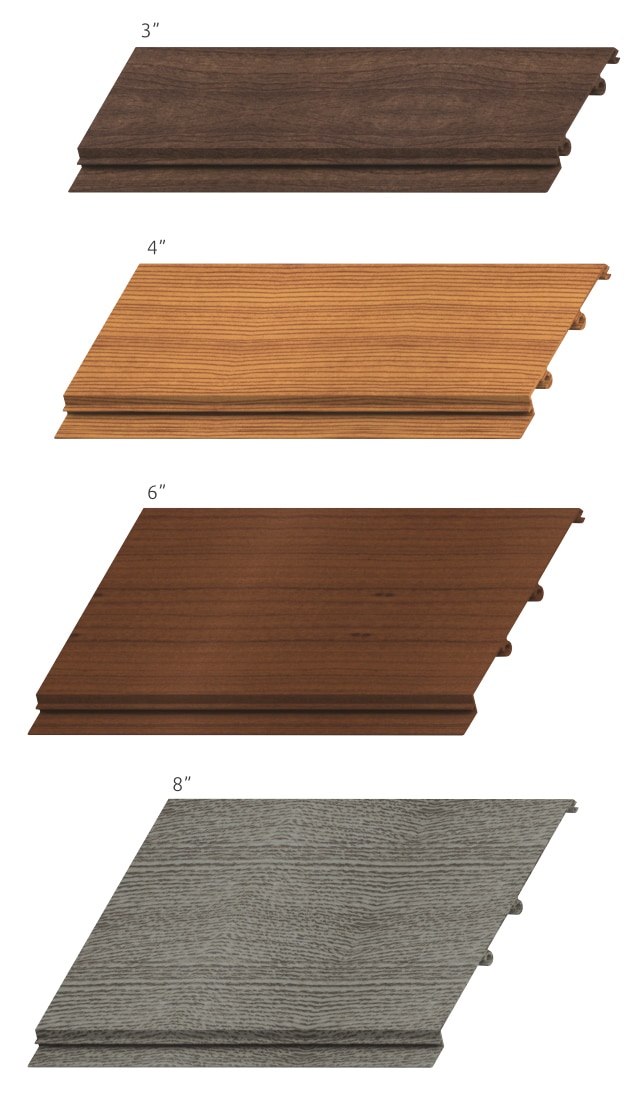 Installation
General Contractors all over the U.S. choose Architectural Fabrication because we provide a true turnkey solution for architectural shade solutions. Our installers are committed to completing your project on time. The Wall Panel System install includes the flashing, sealant, and hardware necessary to prevent leakage.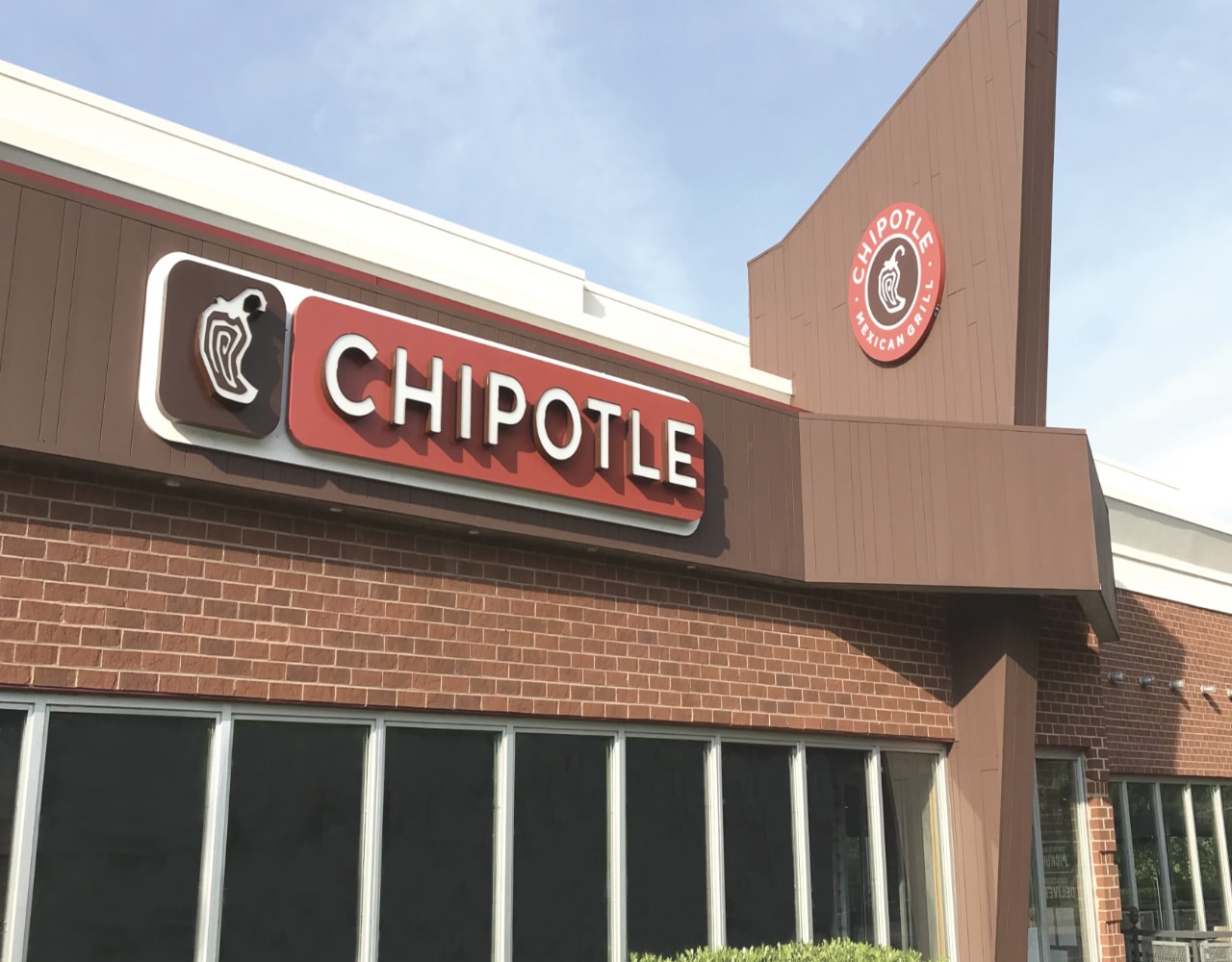 Documents
Architectural Fabrication provides detailed submittal drawings for each project.  We use these drawings to communicate to our clients exactly what they are buying and how it will be connected to the wall. Samples or color charts will be provided with the drawings to ensure clients get exactly what they want.
Downloads
Download Wall Panel CAD files which you can incorporate into your drawings.